2023 will be an exceptional year for BRANDT: we celebrate 70 years of helping farmers combat climate change through bio-resilience. Since 1953, when our founders, Glen Brandt and his sister Evelyn Brandt Thomas created the company, we have always maintained the same philosophy: investing in technology, innovation, and customer service to develop products that help farmers around the world improve the health and resilience of their crops to face the effects of climate change.
But how do we apply bio-resilience in our products, and how have we helped farmers worldwide with it over the years? Below, we answer these questions and tell you what some of BRANDT's bio-resilient products are:
What Is Bioresilience And How Is It Applied To Our Products?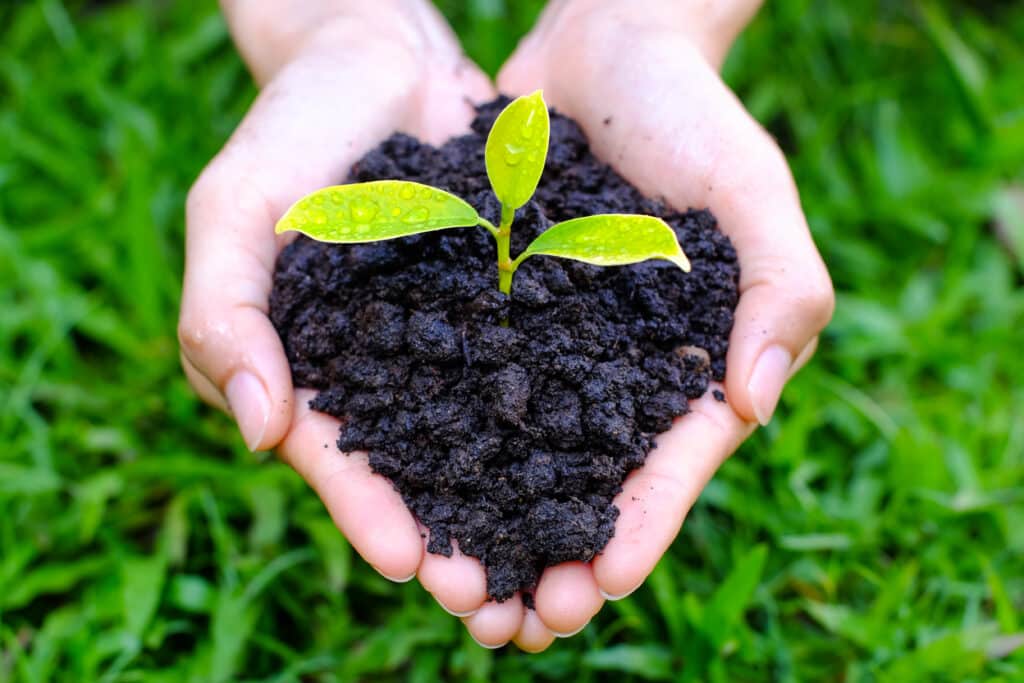 When we talk about bio-resilience in agriculture we refer to the ability of an agricultural ecosystem to resist and recover from stress factors, such as droughts, pests and diseases, using sustainable techniques and products and biodiversity. This includes organic agricultural products or practices such as crop rotation, wildlife conservation, and soil care to keep them healthy.
This way, BRANDT's bio-resilient products have been shown to have numerous advantages in crops:
Increased productivity: Our products help crops adapt to harsh environmental conditions and resist pests and diseases, increasing production and food security.
Optimization of agricultural costs: the technology in our products allows us to achieve high effectiveness at low doses, directly impacting the productivity of the crops since it avoids waste and excessive spending on agricultural treatments.
At BRANDT, we continuously invest in research, innovation and technology to develop sustainable and ecological products. This helps crops reduce their dependence on chemicals and pesticides. In addition, we bet on foliar application products that help reduce the risk of leaks to aquifers, reservoirs, rivers, etc.
Biodiversity Conservation: Bio-resilience in crops promotes wildlife and soil conservation, which helps maintain agricultural ecosystems' biodiversity.
Reduced use of resources: Our products help reduce energy and water use, which helps mitigate climate change and increase resource efficiency.
BRANDT Helps Combat Crop Stress Caused by Climate Change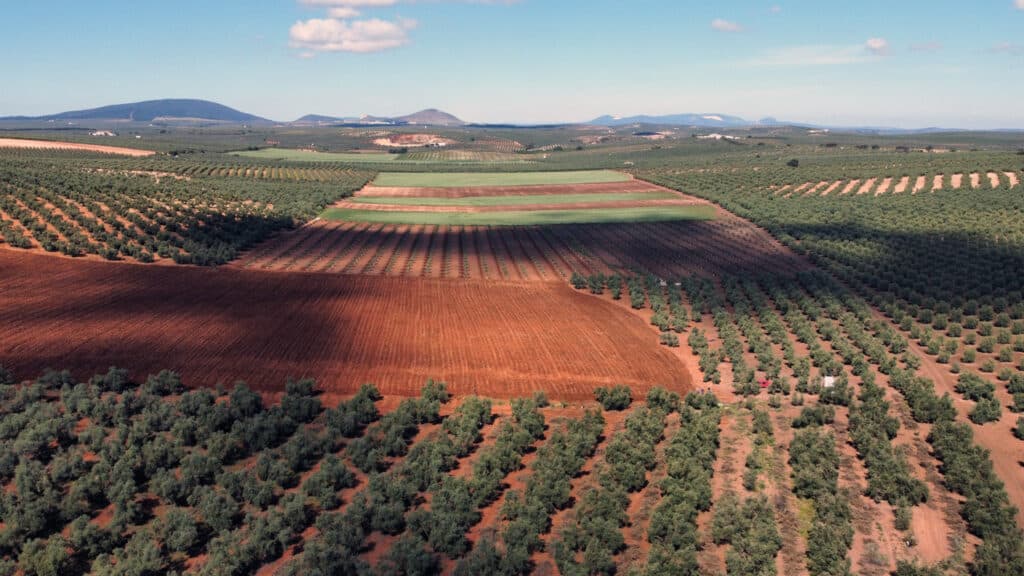 Helping farmers take control of their crops and protect them from climate change has been one of our main goals since our birth 70 years ago.
To this end, at BRANDT, we continue to innovate and develop products that allow them to maintain good production despite extreme temperatures or drought. Our products are bio-resilient and help plants grow healthier and more resistant to inclement weather.
Some of the products that continue to prove their effectiveness every season to help plants fight these stressful situations are:
BRANDT InVigo: a biostimulant that maintains optimal levels of proline and glutathione in the plant, which are used as reinforcing factors against different types of stress: frost, temperature changes, water stress, saline solution.
AminoPlex: a biostimulant composed of high-quality amino acids with a balanced ratio of free amino acids and short-chain peptides stimulate defence processes against climatic, saline and hydric stress.
FALCON: it is a naturally occurring biostimulant consisting solely of amino acids and peptides, which helps to reduce stresses on crops: it regulates the water balance in the plant. It increases the effectiveness of treatments for diseases.
This 2023 at BRANDT, we celebrate 70 years of history. We do it, with the conviction that we will continue to develop bio-resilient products that help farmers fight the effects of climate change on their crops for 70 more years. To do this, our investment in innovation and technology will continue to be a fundamental part of our DNA.