Our company
With a portfolio of over 250 products, sold in more than 45 countries, the BRANDT® Europe brand is a global benchmark in agriculture suppliers specialized in nutrients and plant health for tree crops, industrial crops, horticultural crops, turf and ornamental plants.
Our goal is for plants to reach their full potential through the development of new technologies to promote the sustainability of global agriculture, and our specialty line is one of the key elements to accomplish this goal. In addition to our organic product line, our focus is on more environmentally friendly agriculture, created and optimized thanks to continuous research and facilities dedicated to developing certified organic products.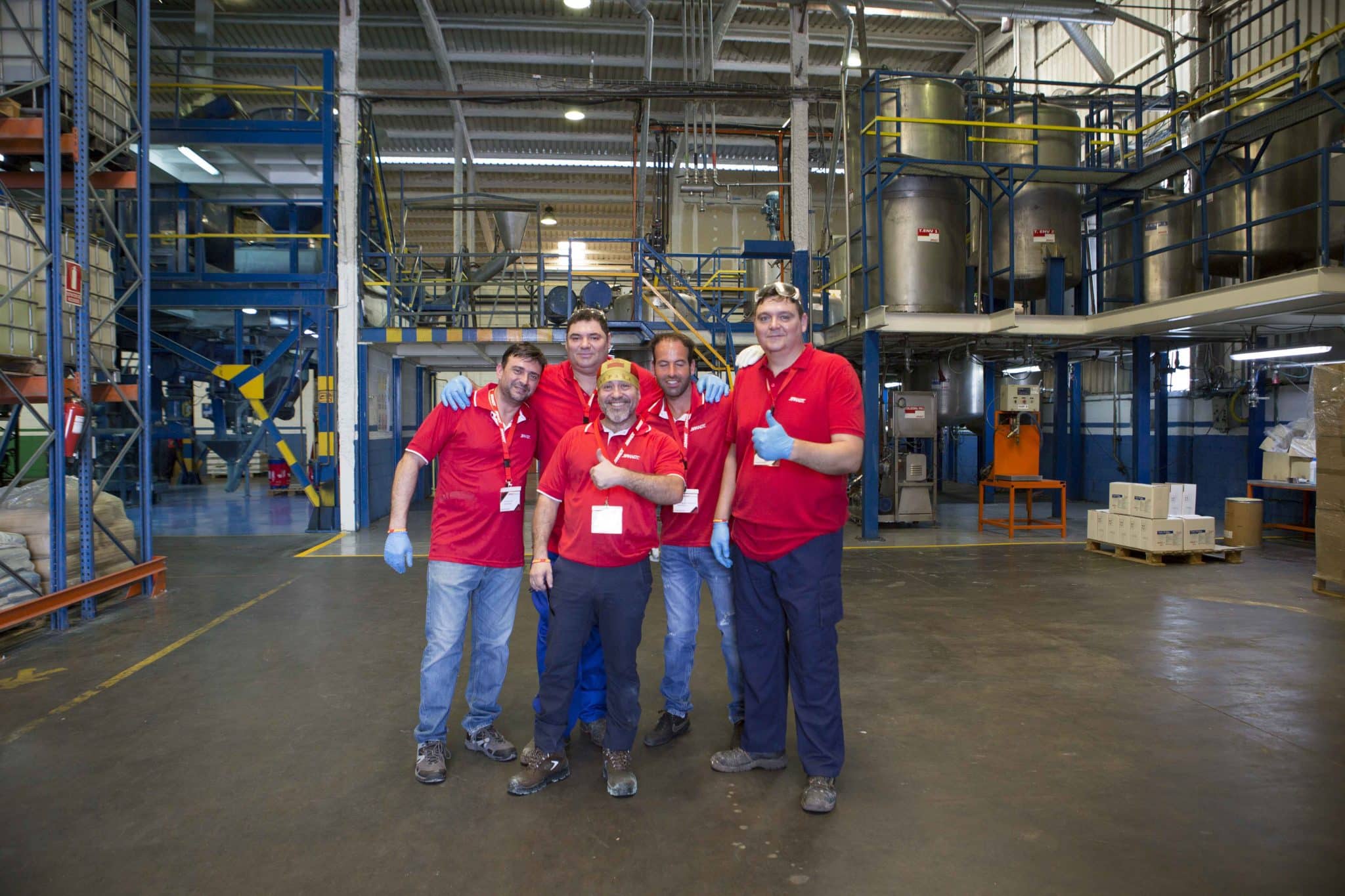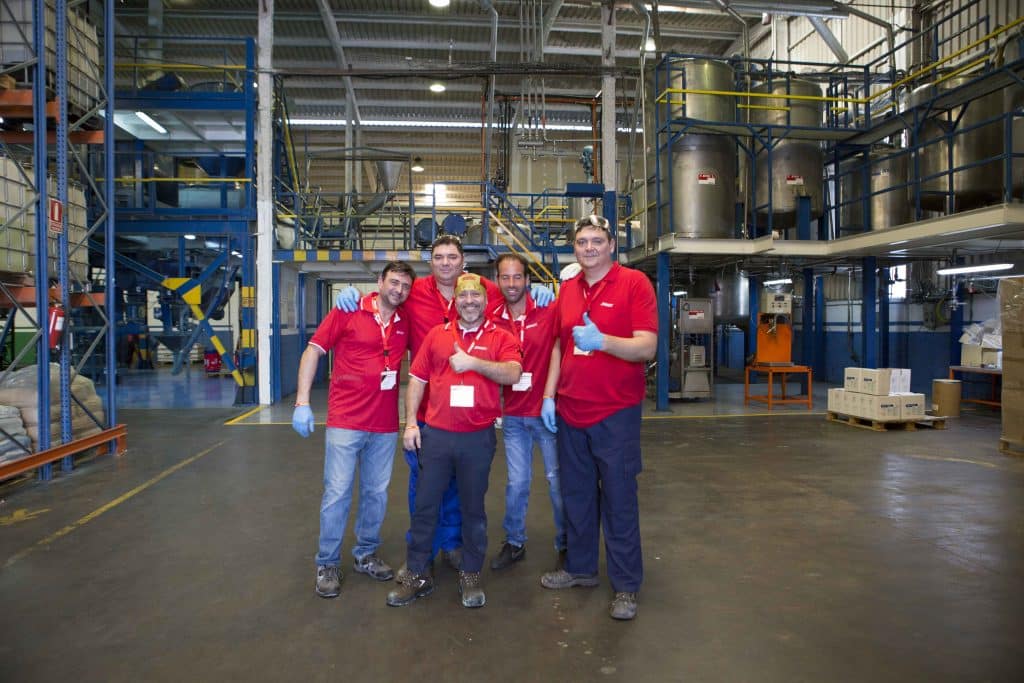 BRANDT is synonymous with agricultural know-how
We offer effective and quality solutions for all crops, based on a combination of our years of technological know-how together with one of the most complete production plants in the European agrochemical sector and the important R&D work implemented by our parent company.
Furthermore, since 2011 we have had our own team at NASCAR Xfinity Series and since 2015 at Brazil Porsche GT3 Cup Challenge.
Our facilities
We have one of the most complete production and R&D centres in Europe, located in Seville. It has a constructed surface area of over 14,000 square meters, including office and storage areas, and forms the backbone for the design, development and manufacture of all our plant health and nutrition products adapted to the EMEA market.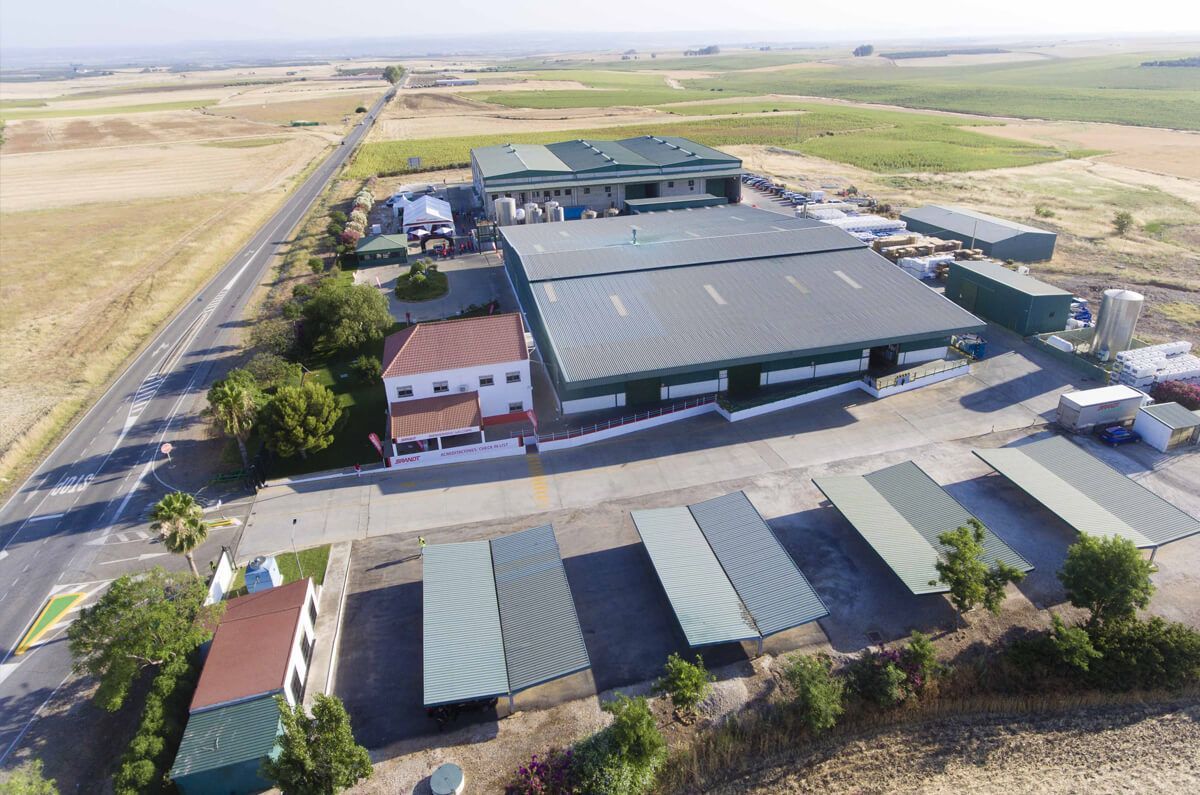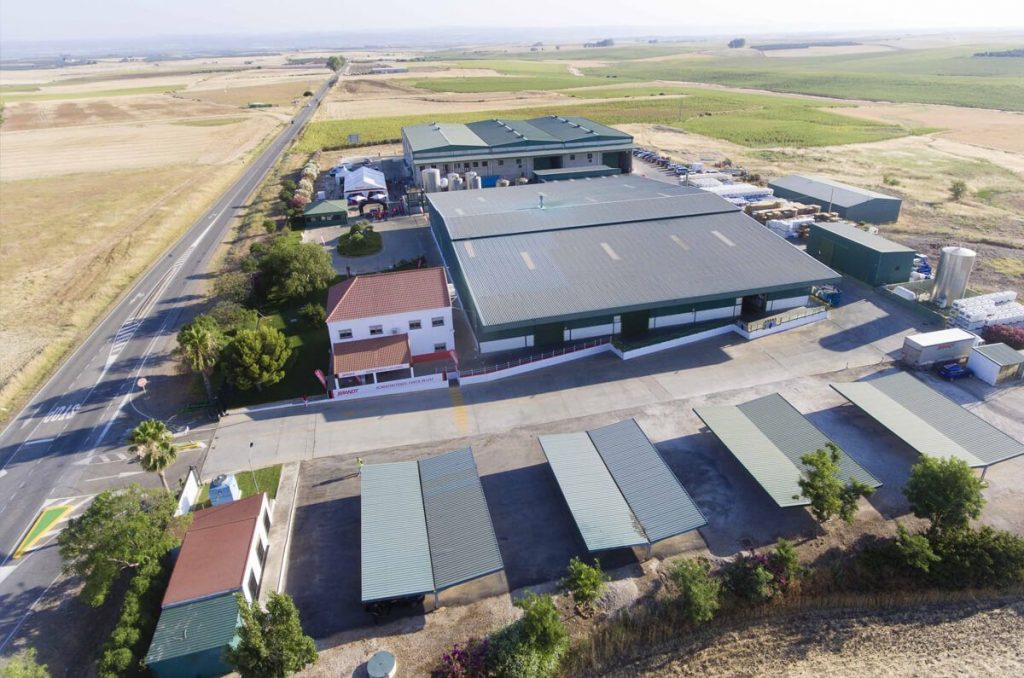 The high production capacity of our centre allows us to focus our efforts on offering a faster and more flexible customer service, facilitating the delivery of the product in a timely and appropriate manner. We adapt ourselves to the needs of our customers. Our facilities are therefore one of the most important pillars of our organization, allowing us to be one of the leading agriculture suppliers for Europe, the Middle East and Africa.
Our team
BRANDT Europe's team is formed by around 60 professionals with expertise in plant nutrition and health. Furthermore, they have an extensive experience and knowledge of different crops and agricultural products.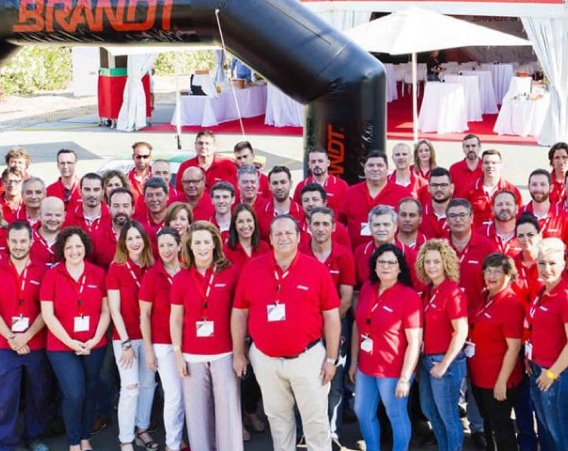 Get to know them: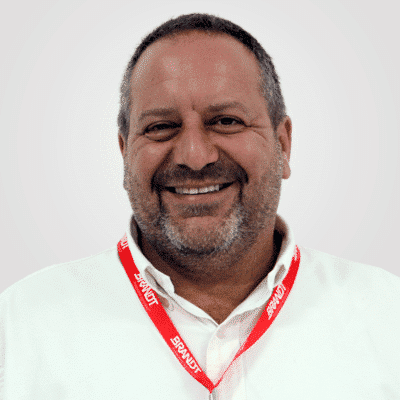 MANUEL GONZÁLEZ
CEO/Managing Director of BRANDT Europe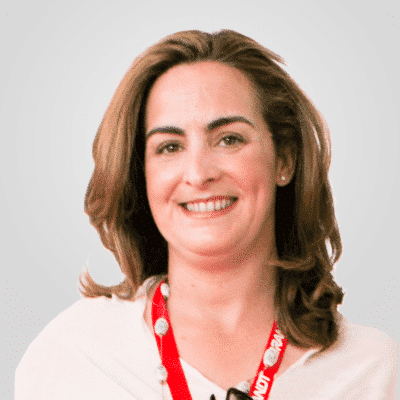 LUCÍA CEPEDA
Finance, HR and Administration Director of BRANDT Europe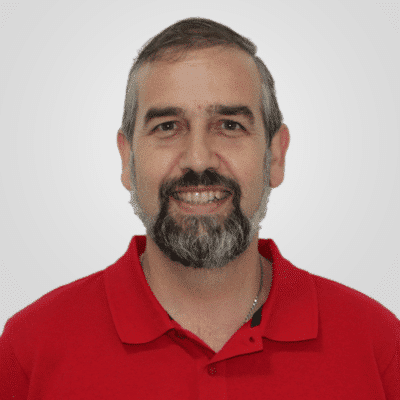 DOMINGO CORRAL CANO
Plant Director of BRANDT Europe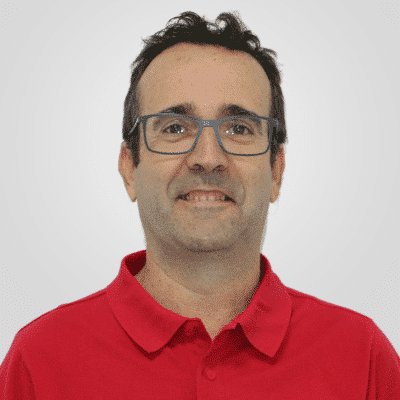 JOSÉ ALONSO YÁÑEZ ROMERO
Director for the Development of Nutritional Specialty Products of BRANDT Europe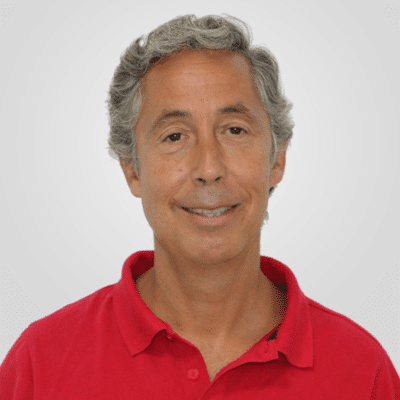 MIGUEL ÁNGEL FERNÁNDEZ SALVAGO
Technical Director of BRANDT Europe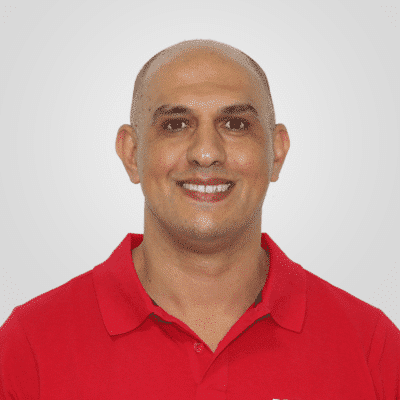 ABDEL MOUMEN MOUMEN
Export Director of BRANDT Europe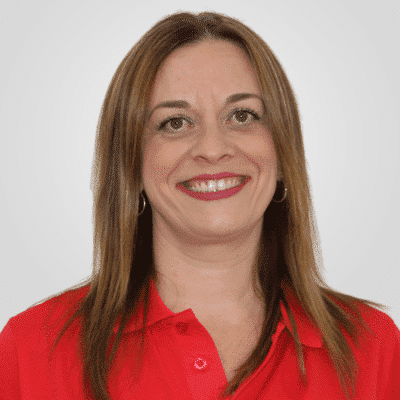 MARÍA REYES PÉREZ ORTEGA
Director of Quality and Environment and of the Laboratory Clinical Management Unit of BRANDT Europe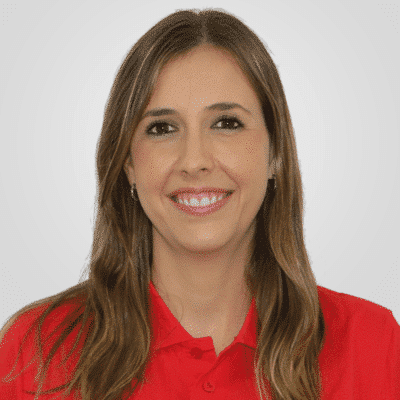 AMPARO TENA SERNA
Marketing Director of BRANDT Europe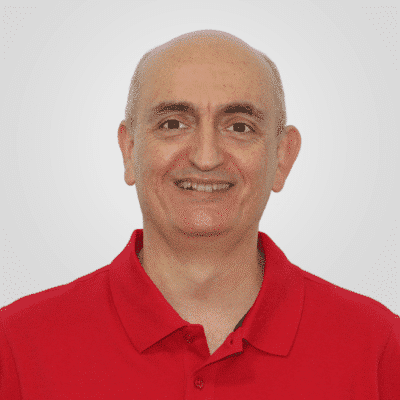 ANTONIO JOSÉ ORTIZ CALDERÓN
Industrial Director of BRANDT Europe
Our quality
As your agriculture suppliers, our main goal is to guarantee the quality of our products so that you get the very best results from your crops. For this reason, our laboratories implement exhaustive quality controls during the entire manufacturing process, from receipt of the raw material to the release of the final product.
Furthermore, we use cutting-edge technologies and techniques for the daily analysis of the physical and chemical properties of all the products formulated and the methods used, such as: analysis of active ingredients, pH determination, density, particle size, viscosity, wettability, emulsification, electrical conductivity, etc.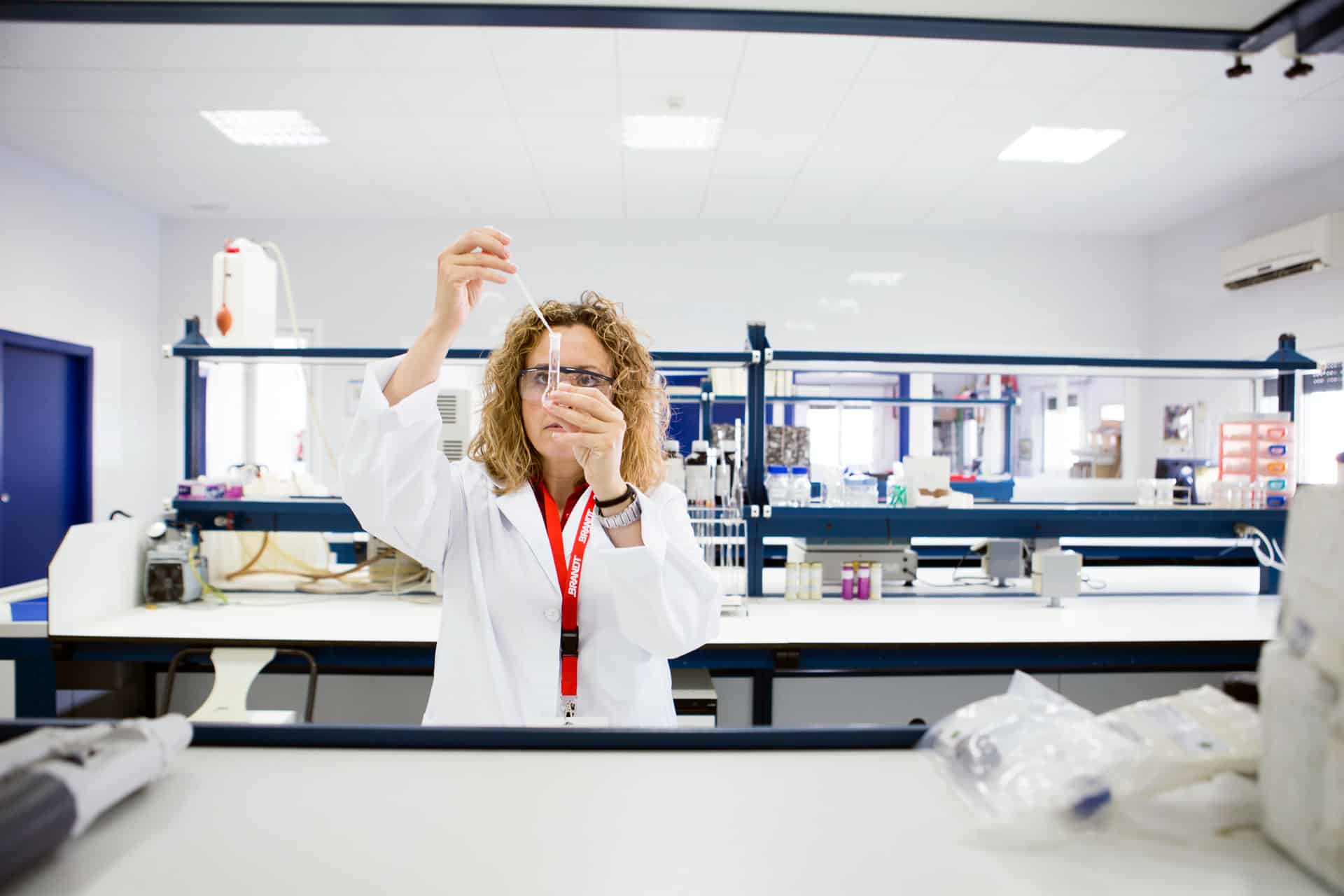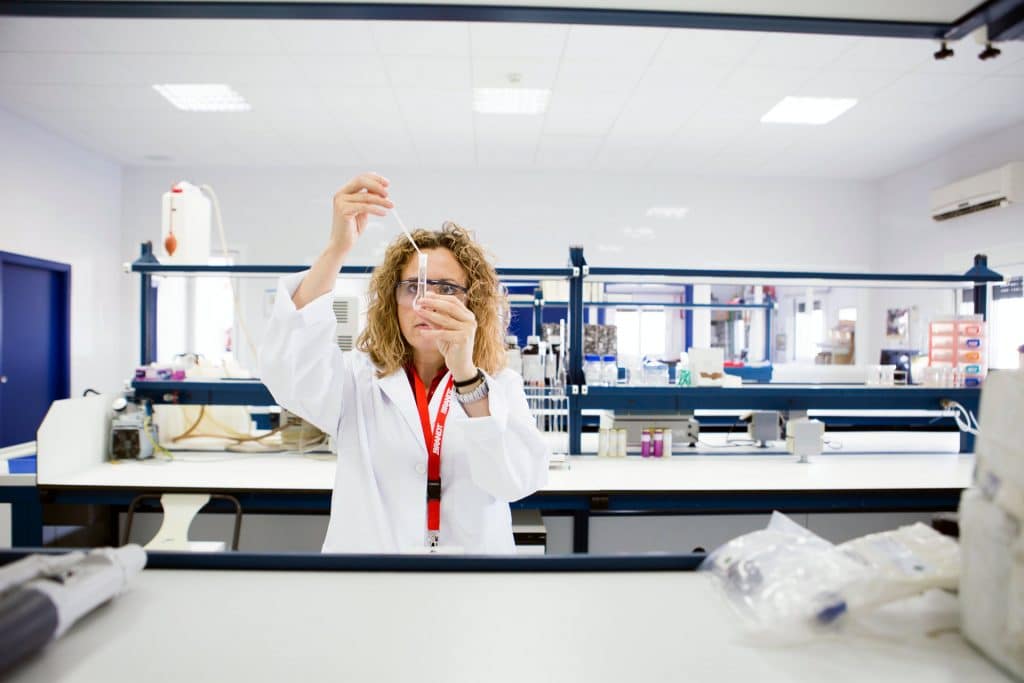 Main equipment:
• Inductively coupled plasma optical emission spectrometer (ICP-OES)
• Gas chromatograph-flame ionization detector (GC-FID)
• High performance liquid chromatograph (HPLC)
• Atomic absorption spectrometer
• Mastersizer 3000 particle size analyser
• Nitrogen analyser Dumas NDA 701
• Flashpoint measuring equipment
• Kjeldahl nitrogen digester with steam distillation unit
R&D
Our laboratory department, which develops and adapts the important R&D work carried out by our parent company at the headquarters in Illinois, is responsible for optimizing existing formulas and developing new products, all based on our customers' requests. Therefore, as part of our quality assurance, we work tirelessly on improving our analytical methods, fine-tuning new techniques, validating new methods, developing new procedures, etc., with particular focus on the qualifications and specialized training of the professionals who are part of the BRANDT® Europe team.
Good Laboratory Practices (GLP)
The laboratory of Brandt Europe, S.L. is ENAC certified under the Principles of Good Laboratory Practice Application System.
GLPs are used to conduct tests aimed at obtaining information about the properties of any chemical substance and its danger to people, animals and the environment.
In our case, they are applied to the physical and chemical characterization of phytosanitary products, for the purpose of presenting them to the competent authorities for the registration, renewal or authorization of the product and its subsequent sale.