As part of the international expansion strategy implemented in 2020 to Eastern Europe (Russia, Belarus, Ukraine) and North Africa, BRANDT Europe has opened up its specialty products to the UK market thanks to an exclusive agreement signed with Hockley Agro UK, a division of Hockley International Ltd, a large input distributor based in Manchester, England.
BRANDT, a leading manufacturer of nutritional specialty products, and whose subsidiary for Europe, the Middle East and Africa has its headquarters and factory in Carmona, will supply Hockley with its Manni-Plex and Smart System foliar lines. The products will be used on crops such as potatoes, tomatoes, fruits, oilseeds and cereals. Business development will be led by Peter Rosevere, Sales Director for Hockley Agro UK, with the support of Christine Bassaber, BRANDT's Director for Nutritional Specialty Products in Europe and Africa.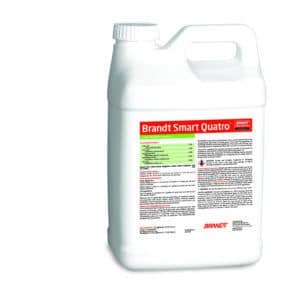 "We are delighted to work with Hockley and expand the international market", noted Manuel Gonzalez, Managing Director of BRANDT Europe. "Hockley is a dynamic company that shares our vision of providing effective and innovative solutions to today's farmers".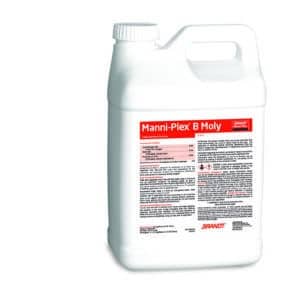 "This is an important milestone. It's the first time farmers in the UK will have access to BRANDT products", stated Rick Brandt, President and CEO of BRANDT. "We are proud to welcome Hockley into the BRANDT family. It really is a great way to start 2021".
BRANDT Smart System foliar nutrients are applied with post-emergent herbicides and help mitigate crop stress. BRANDT Manni-Plex high-efficiency foliar nutrients provide essential micronutrients and help improve plant performance.
BRANDT's products are currently sold in more than 50 countries around the world.