The president of the Andalusian PP, Juan Manuel Moreno, paid a visit to our facilities in Carmona. Moreno, received by our managing director, Manuel González, and our financial director, Lucía Cepeda, met by part of the management team, wanted to visit the production plant, storage, dock and especially the laboratory, equipped with the latest technology.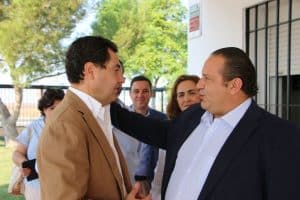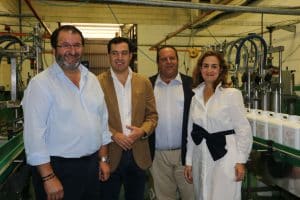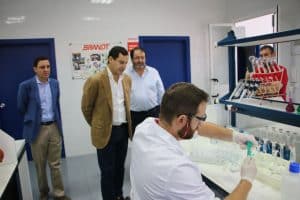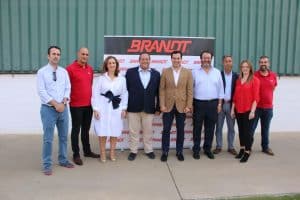 Juan Manuel Moreno set Brandt Europe as an example of entrepreneurial, innovative, job-creating and growing Andalusian company.
Thank you for visiting!