BRANDT and Patrulla Águila, the Spanish Air Force's aerobatic team, have presented their collaboration agreement at Fruit Attraction, by which our company, specialized in the development of pioneering solutions and technologies for plant nutrition, biostimulants and crop protection, is now the sole sponsor in the agricultural sector of this Air Force patrol based in San Javier (Murcia).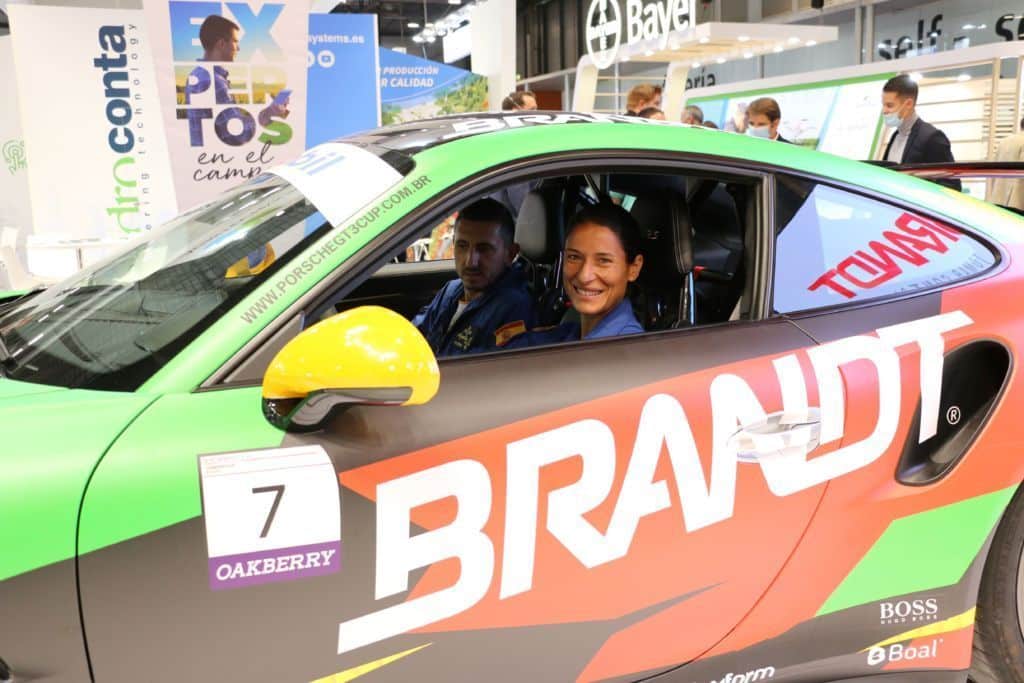 Based on this agreement, both entities will work together on different actions, in what is the Patrulla Águila's first link with the world of agriculture. BRANDT and the Patrulla Águila are joining paths as they both share highly important values such as their experience in taking important decisions, teamwork and the need to take control. "We are delighted with this agreement and extremely grateful to BRANDT for giving visibility to our work. Both entities have similar values such as taking control", stated commander José Javier Sánchez Martín, Head and Leader of the Patrulla Águila. "We have maximum control over our timings, the parameters before each manoeuver and we plan every last movement. And BRANDT helps farmers take control of their crops, to ensure the best yield and quality and combat possible adverse circumstances", he added.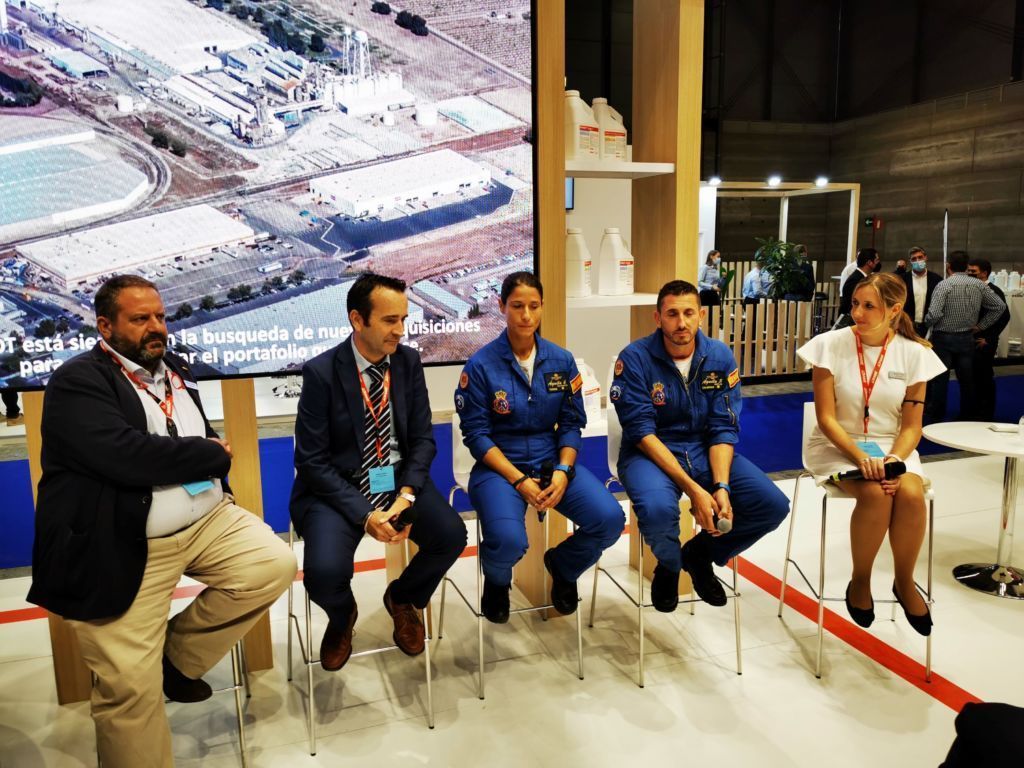 "I was at the Seville Expo 30 years ago; it was the first time the Patrulla Águila had used smoke with the colours of the Spanish flag and I really enjoyed it. Today, thanks to this agreement, we are coming together and it's like a dream come true", said Manuel González, Managing Director of BRANDT Europe. "We are very similar entities. In the case of teamwork, for example, in the Patrulla Águila coordination between all members is key to ensure no mistakes are made. At BRANDT, we all work in unison, that is our greatest value", González added. "The members of the Patrulla Águila continually face extreme situations and they must have the ability to combat them. In our sector, farmers face adverse situations such as the weather or the temperature. Not being able to control these aspects can lead to significant crop losses. BRANDT helps them control all these variables and take control of their crops", he concluded.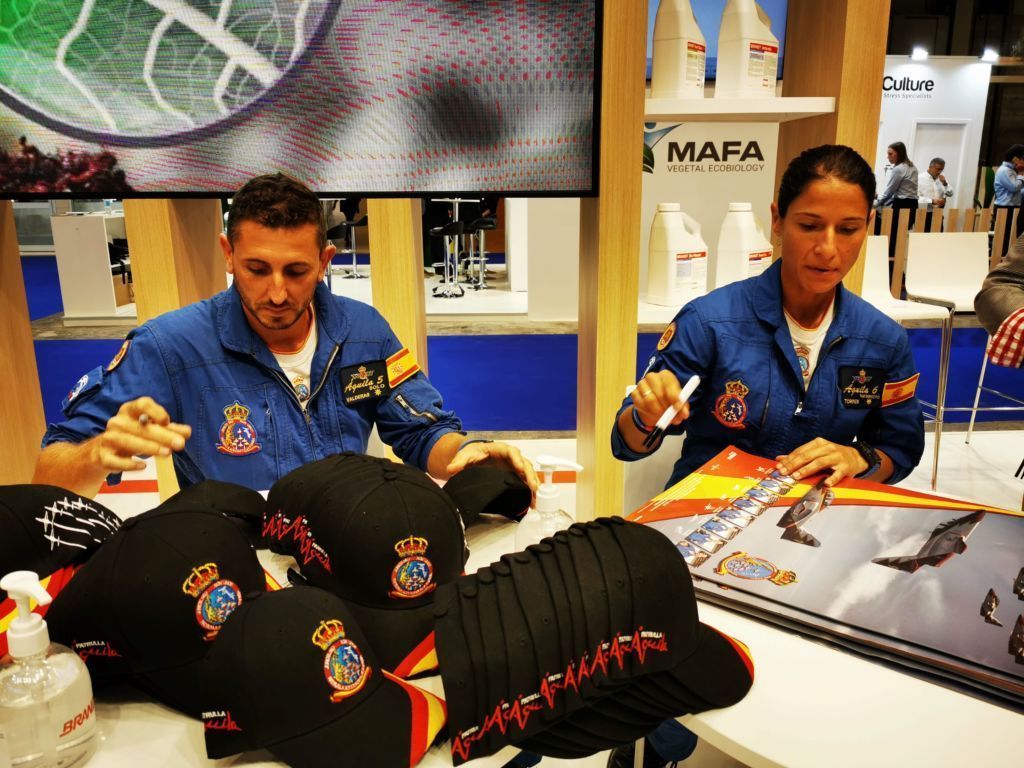 "We are convinced that our customers, distributors and farmers will love the idea of associating our brand with the Patrulla Águila. It is an institution that is recognized by Spanish people, which takes pride in being in control above all else. That is precisely what we transmit with our products, the ability to take control of crops, particularly in adverse situations", noted Manuel González. "Another value shared by the Patrulla Águila and BRANDT is speed. There is nothing faster than an airplane in the sky; in the case of crops, our Manni-Plex technology boosts the speed of nutrients in crops through the xylem and phloem", he added. BRANDT has always been associated with competitive sport and speed. In addition to this agreement, in the United States it sponsors NASCAR (National Association for Stock Car Auto Racing) races, the country's most commercial and popular car racing category and the most important stock car competition in the world. In Brazil, it also sponsors the driver Miguel Paludo in the Porsche GT3 Cup Series races.